eMG800
The business communications platform that transforms small and medium-sized businesses
Revolutionize the way your business communicates. With the hybrid of IP, digital and analogue telephony and Unified Communications (UC), you really can reduce cost while increasing capability.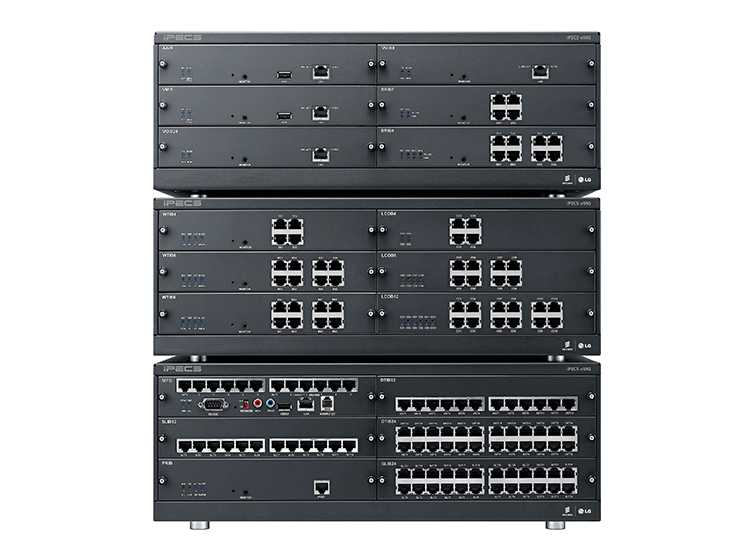 Hybrid communications
All the efficiency-boosting benefits of UC as well as all traditional telephony features are built in, allowing a dynamic communications culture to thrive. It's a hybrid supporting IP, digital and analogue, so you can work from any device with any technology.
Handle calls efficiently
Handle multiple calls at one time, with simple call routing, transfer and hold functions that keep communication flowing. Make the most of your team with real-time supervision and get the big picture with powerful reporting and analytics.
Equip to expand
Be ready for growth with a seamlessly scalable platform. It's easy to add on the features and capacity you need to move your business to the next level. Whether you're adding people or locations, enjoy a platform that expands with you.
Be mobile
Empower your team to work from anywhere, with add-ons that integrate the functions of a desk phone into a smartphone, PC or tablet. Seamlessly transfer calls from desk phone to cell phone so that out of the office doesn't mean out of touch.
Make deployment simple
Don't allow deployment to disrupt. Choose a solution that's easy to install for IT managers and easy to operate for users. The interface is intuitive and consistent across devices, keeping training times short.
Customize your communications
Open APIs allow you to easily integrate the optional applications and add-ons you need to empower your team and enhance productivity, whatever the industry, whatever the requirement.
Built-in unified communications
Multiple call handling
Reporting, monitoring and analytics
One-number service on any device, anywhere
Hot-desking
Multi-site functionality
Emergency features
Drop Us a Line Anytime
Contact us any time and one of our team members will be happy to help you