Reliable Layer 2 switches for organizations of all sizes
Manage your network better than ever with smart Layer 2 switches from iPECS. Enjoy enterprise-class switching features at an accessible price point. The ES-3500 allows easy management without compromising on security, using the latest green cabling technology.
Simplify network management
Take advantage of easy installation and configuration to make life simpler for network managers. Benefit from advanced Quality of Service (QoS) technology to prioritize network traffic. Manage and respond in real time to ensure your operations are always running as smoothly as possible.
Save costs, go green
Thanks to new green Ethernet technology, your power use will automatically adjust to your activities. This cutting-edge cabling allows you to reduce waste, manage costs and be eco-friendly at the same time, without any additional work.
Protect your network
Rest easy with a secure network management solution. Mitigate risk and minimize downtime with back-up power and smart availability features. Stay safe with multiple robust security measures. Benefit from network management that protects you and keeps you moving.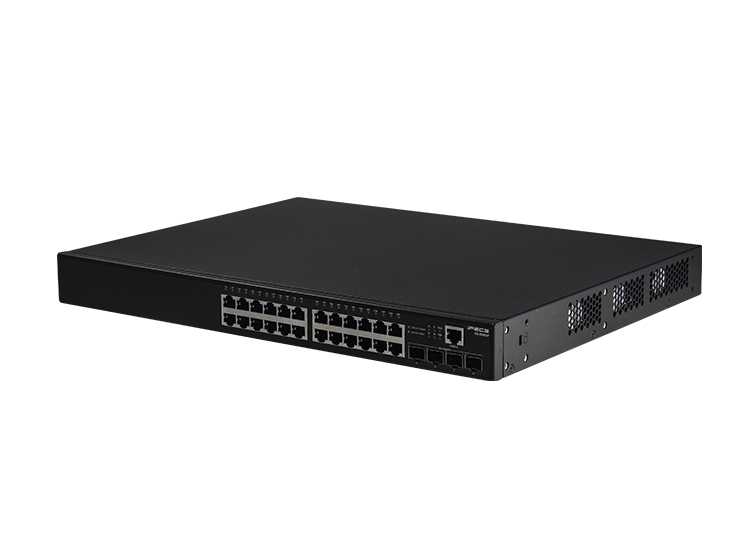 Sophisticated L2 switching features
Advanced QoS and security
Smart Management
Flexible and economical POE (802.3af) & POE plus (802.3at)
Voice VLAN and auto-VoIP
Green Ethernet for gigabit switches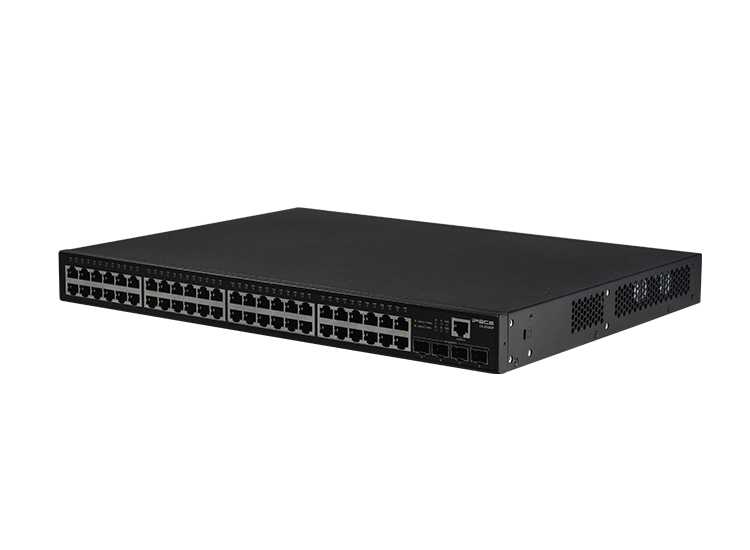 Sophisticated L2 switching features
Advanced QoS and security
Smart Management
Flexible and economical POE (802.3af) & POE plus (802.3at)
Voice VLAN and auto-VoIP
Green Ethernet for gigabit switches
Drop Us a Line Anytime
Contact us any time and one of our team members will be happy to help you