High-powered HD digital phone range
Boost your business phone system with a complete range of high-quality digital phones. Enjoy high quality audio through a cost-effective iPECS product suite that covers all business needs.
Experience clarity
Enhance communications with outstanding sound quality to ensure you come through loud and clear. The iPECS digital phone range ensures comfort for users with crystal-clear audio.
Make telephony easy
Embrace simplicity with intuitive, easy-to-use handsets that cover all telephony needs. Benefit from an easy-to-read graphic interface displaying important call information.
Boost quality, reduce cost
Benefit from superb build quality at an affordable price point. With a full range suitable for all budgets, iPECS digital phones are proof that you can have high quality at affordable prices.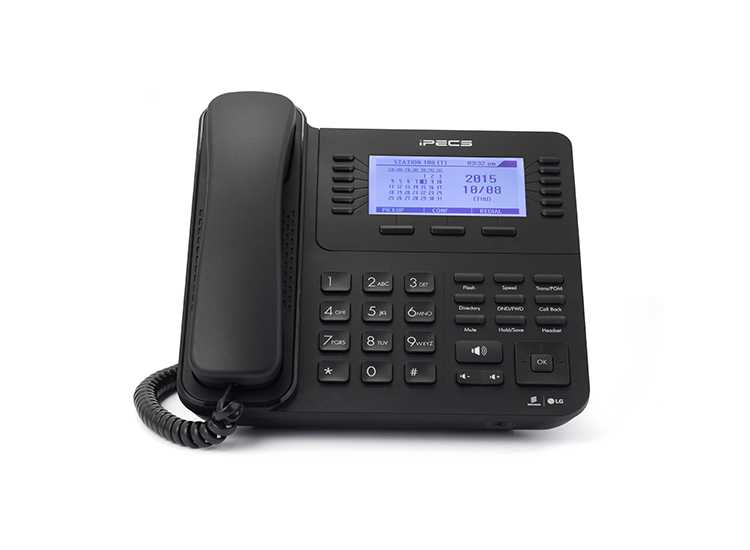 8-line graphic display with backlight (320 x 144)
24 (12 x 2 pages) self-labeling buttons with dual LED
Wideband full-duplex speakerphone
Supports button kit (12/24/48 dss)
Supports EHSA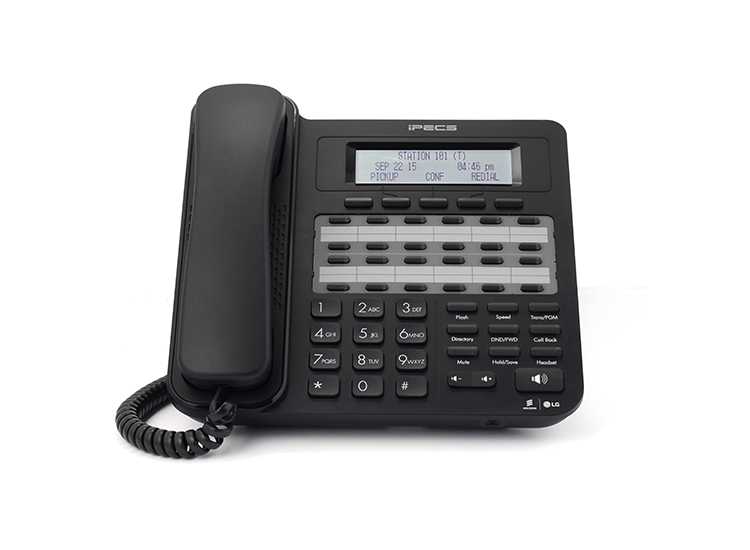 3-line graphic LCD with backlight (192 x 36)
24 programmable feature buttons with dual LED
Wideband full-duplex speakerphone
Supports button kit (12/24/48 dss)
Supports EHSA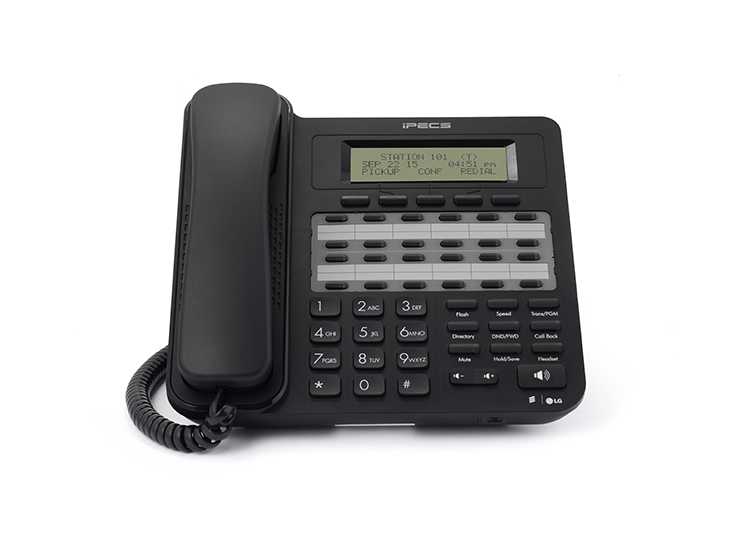 3-line, 24-character LCD (3×24 character)
24 programmable feature buttons with dual LED
Half-duplex speakerphone
Supports button kit (48 dss)
Supports EHSA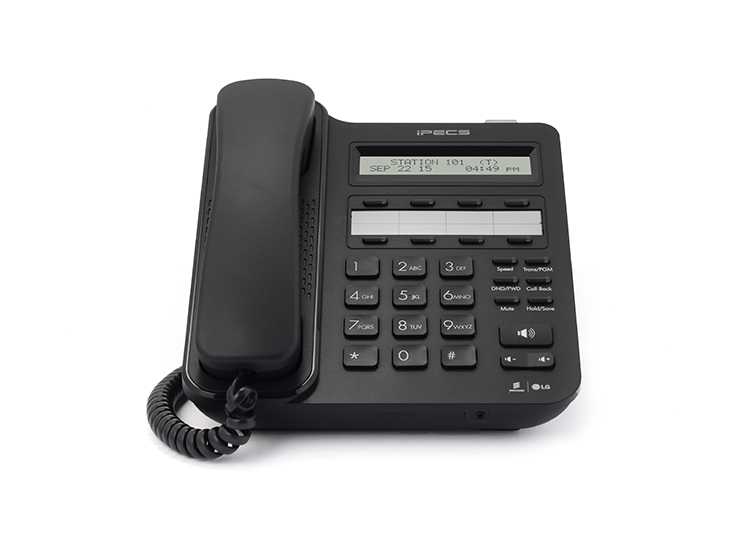 2-line, 24-character LCD (2×24 character)
8 programmable feature buttons with dual LED
Half-duplex speakerphone
iPECS LDP-9200 Series Datasheet
[Hospitality] iPECS eMG800 solution – One Shot Recoletos, Spain
[Transportation] iPECS CM solution – METRO ANKARAY, Turkey
[Hospitality] iPECS eMG800 solution – Hampton by Hilton, Uruguay
[Government] iPECS eMG800 solution – Korean embassy, Spain
Drop Us a Line Anytime
Contact us any time and one of our team members will be happy to help you